TRAINING WITH NANNY LOUENNA
These courses are taught by renowned Norland Nanny, Louenna Hood.
Louenna graduated from Norland over 17 years ago. Over almost two decades, Louenna has nannied over one hundred children including the offspring of celebrities and royalty and has worked all across the globe, including Dubai, Australia, America and Sweden.
Qualifying as a maternity nurse a decade ago - a decision that led her into freelance work - cemented her as a go-to support for high profile new parents, and in March 2020, as her childcare duties scaled back during the pandemic, Louenna took her career to the next level, by making her childcare services completely inclusive via a dedicated parent support app.
The Louenna app is designed to help childcarers with their daily lives looking after little ones. It features over 250 chapters covering every possible child related topic from feeding, bathing and changing, to sleep routines, potty training and language development. The app also features over 150 activity ideas plus 100+ healthy children's recipes.
After successfully mentoring a few newly qualified childcarers and helping parents find their perfect Nanny, Louenna was inspired to launch these courses.
Note that signing up for your school will add students to your Users list, but they will still need to enroll in specific courses and coaching products of their choice to access your content.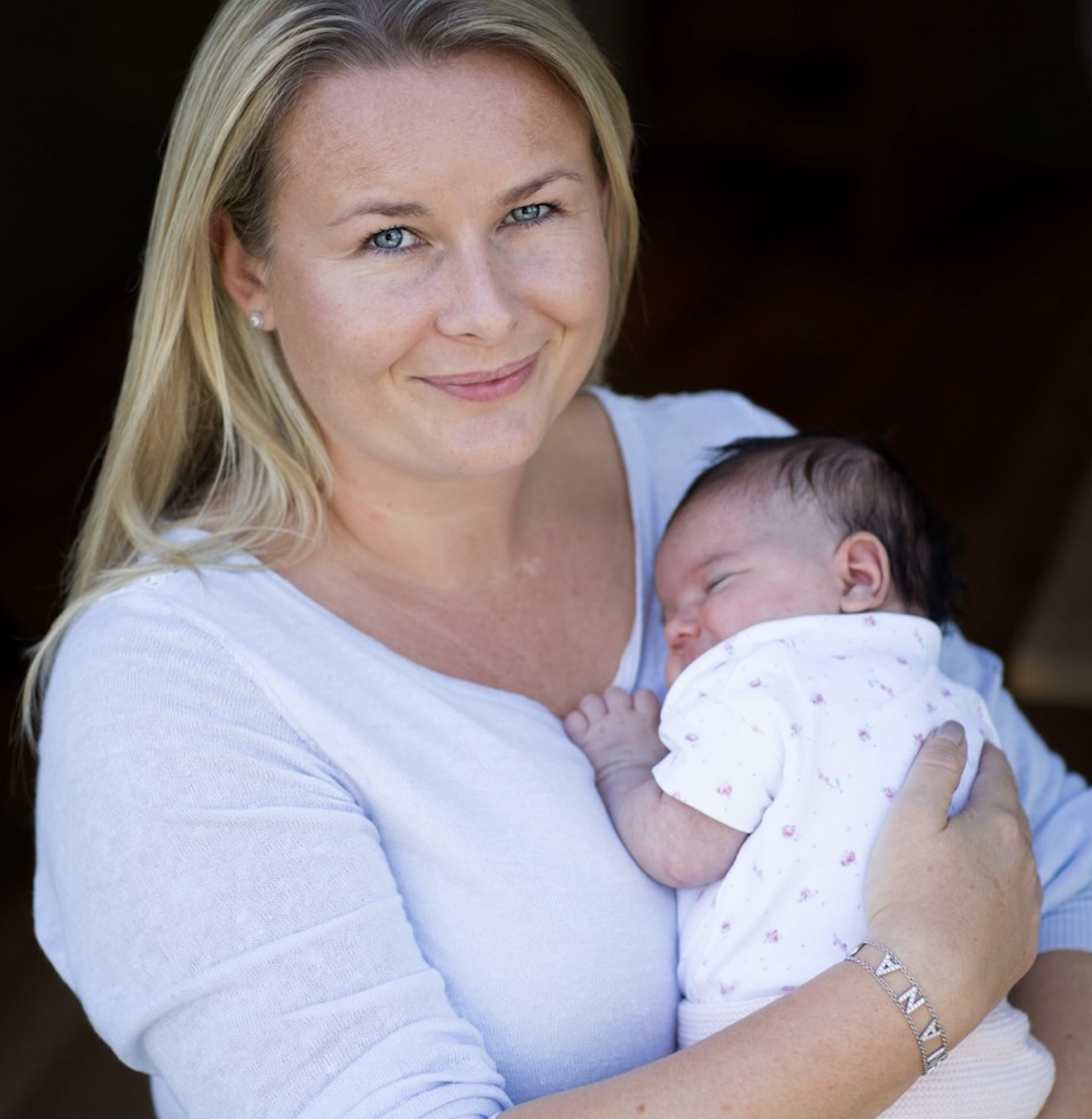 "Being a Nanny is truly is one of the most rewarding jobs in the world and I cannot stress enough how important it is to put everything into it - this is someones childhood after all."
Louenna
Check your inbox to confirm your subscription